Rechargeable, Invisible, Affordable
THE MOST INNOVATIVE HEARING AIDS OF 2023 FOR JUST $89 A PAIR
Suffer from mild to severe hearing loss?
Introducing the TX-5 Mini.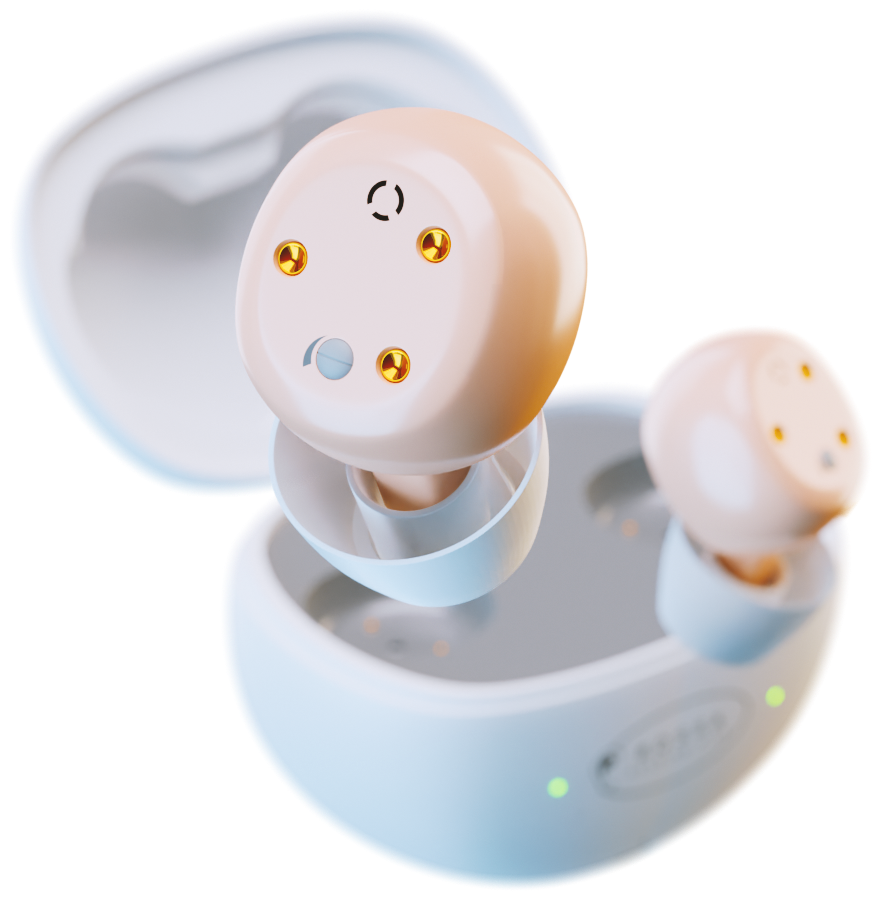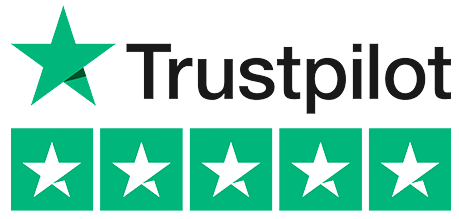 2023 X5 Tinnitus Management Microchip

Background Noise Reduction Software

35+ Hours of Clear Sound Per Charge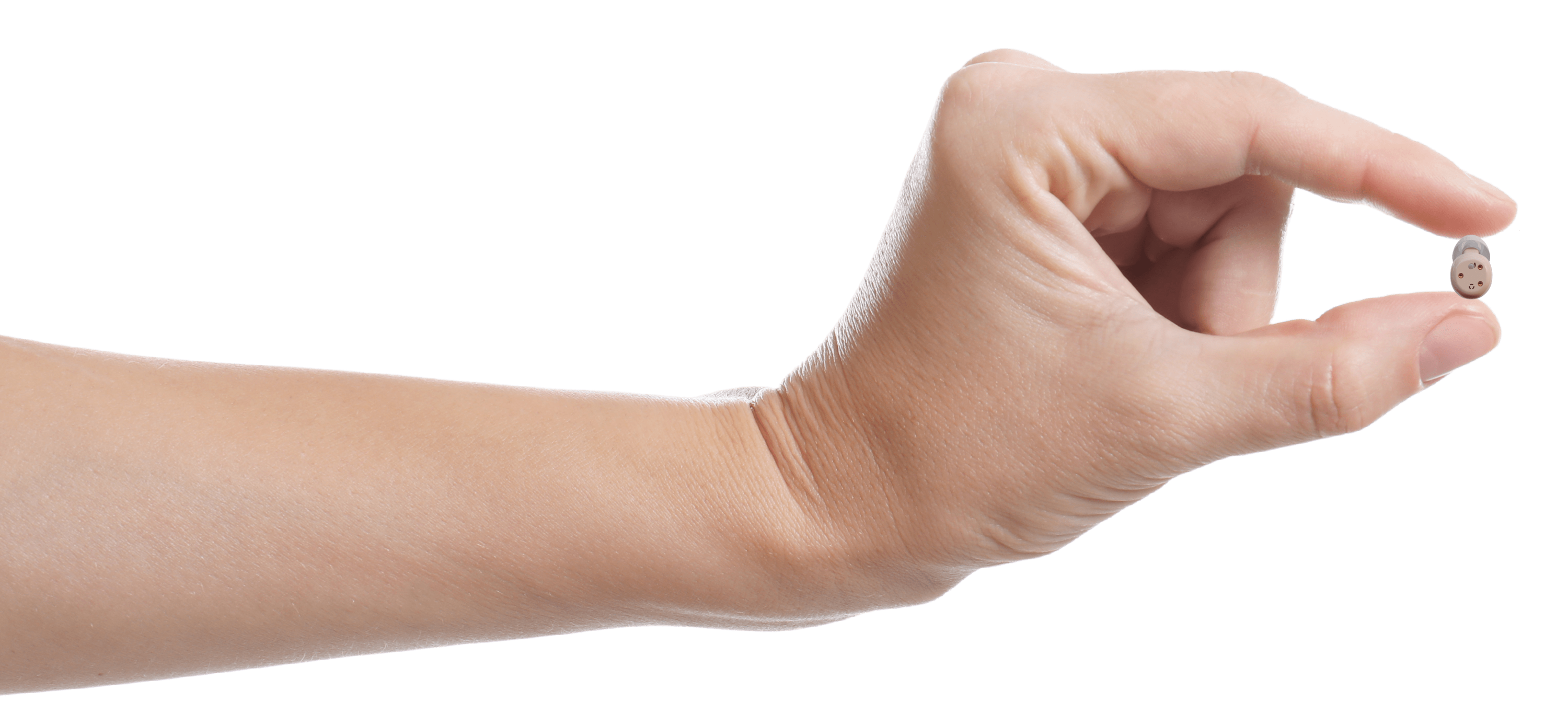 The all new TX-5 Mini is 30% smaller than our previous TX-1 model. With the newly engineered design, we were able to pack significantly more technology into a smaller unit. Now you can wear your TX-5 Mini and nobody will know you are wearing a hearing aid.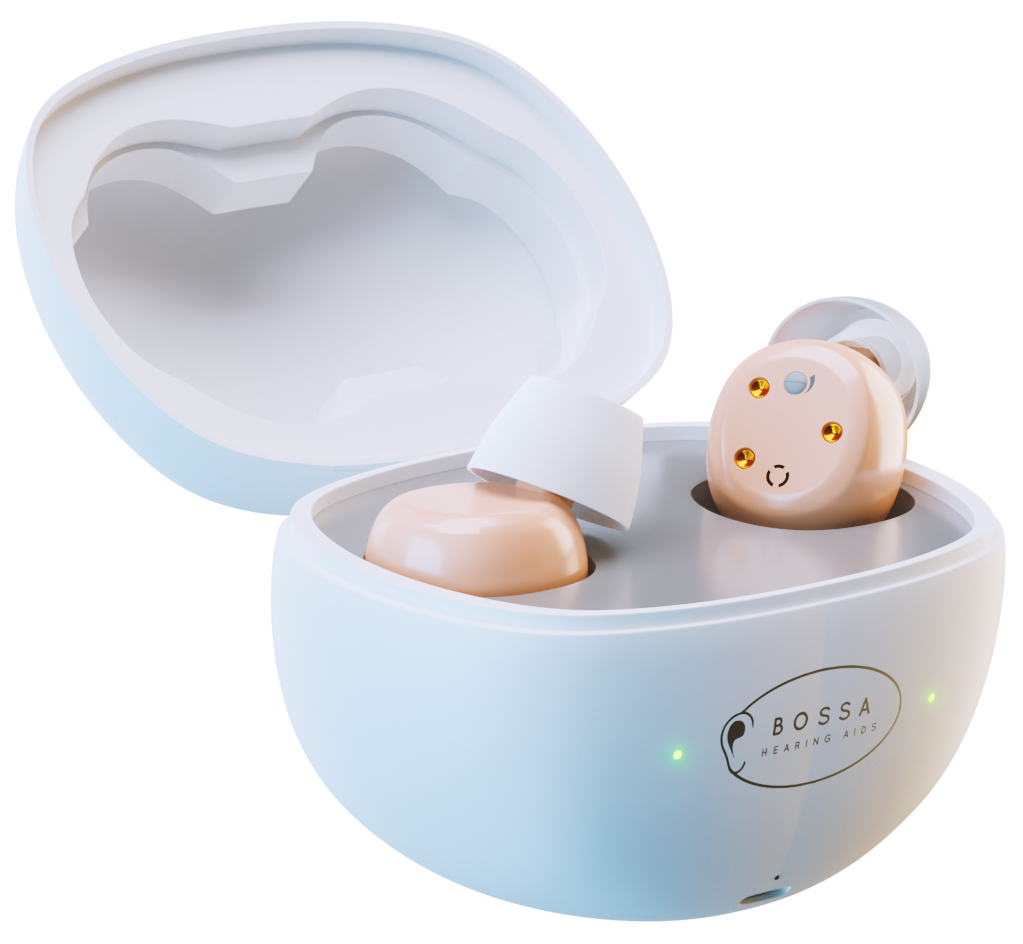 The Ultimate Charging Case
We have engineered the most advanced hearing aid in 2023. The TX-5 Mini now comes standard with a portable charging case that provides you with 35+ hours of use per charge. If your hearing aid runs out of charge, no worries - simply put them back into the charging case and within 2-3 hours you have a full charge on your TX-5 Minis. Revolutionary? We think so.
2023 X5 Microchip Technology
The all new 2023 X5 Microchip comes packed with technology that will just blow you away. We have designed our hearing aids to target 95% of the population with hearing loss. The X5 Microchip also includes a built-in tinnitus management software and a background noise elimination feature. Both features are automatic. Simply put the hearing aid in your ear, and within seconds, your life will change forever.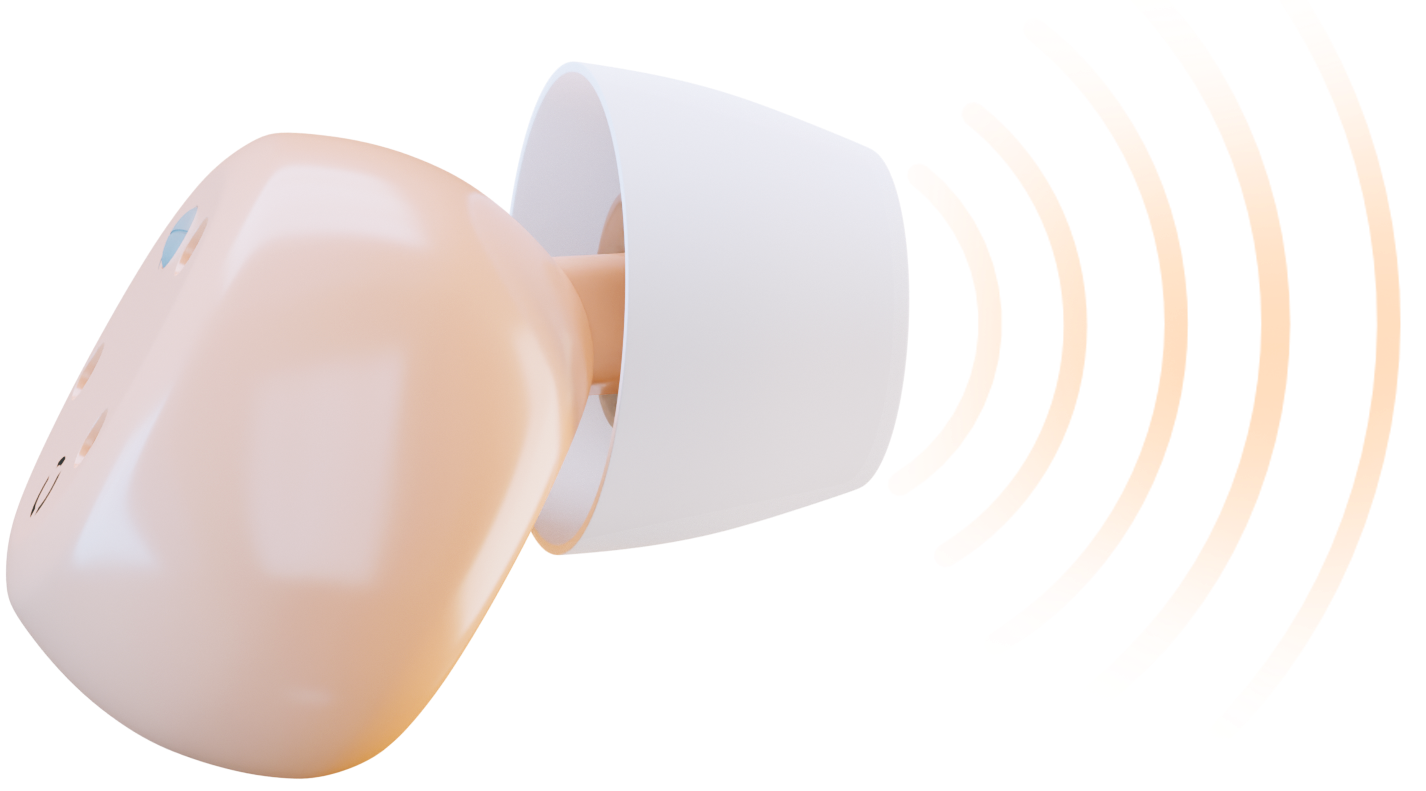 Bossa Hearing has spent years analyzing the market. We were able to source all of the internal parts for our hearing aids with one objective in mind - beat everyone else's price... and we did. Nobody in the market has a cheaper hearing aid than we do. And if you find someone else with the same product or price point - they probably got it from us.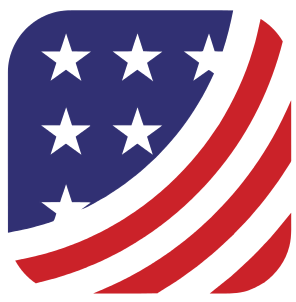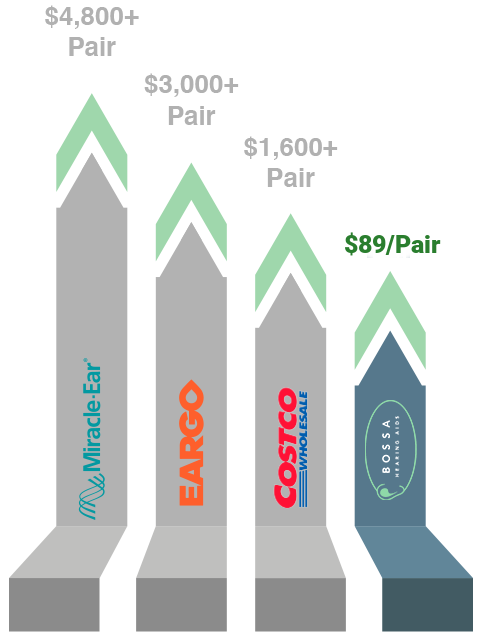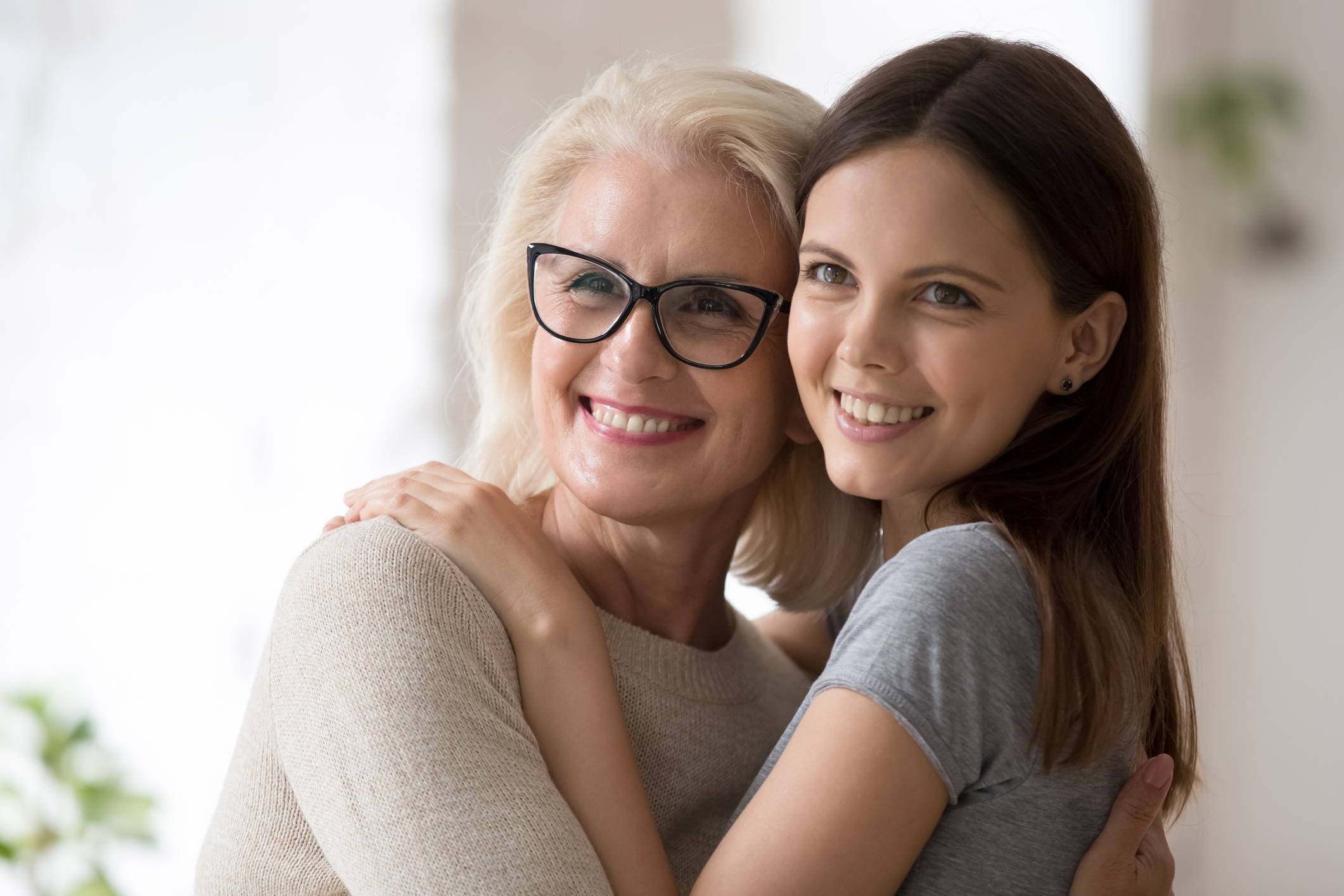 I saw an advertisement on Facebook regarding this TX-5 Mini. After a few weeks I decided to finally give it a try. Buying this hearing aid is probably the best decision I have made this year. Not only do they work better than my old expensive hearing aids, these are also rechargeable and come with a carrying case that recharges my hearing aids. One word can only describe how I feel: ecstatic.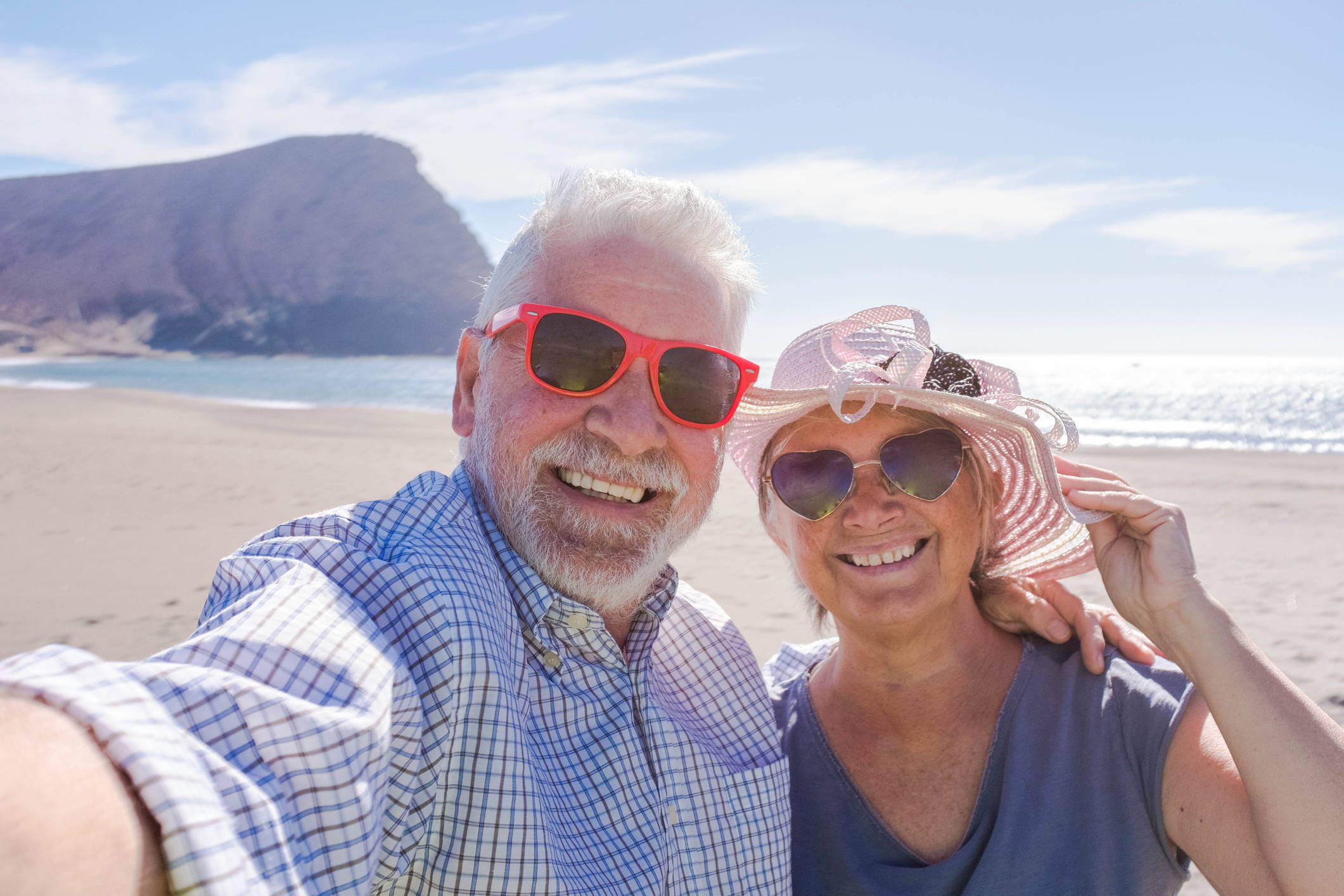 My wife bought these hearing aids for me. She said to try out the TX-5 Minis and to be honest I was hesitant. I finally caved and decided to try them. Now we are on vacation and I can hear the ocean, the birds and most importantly, my wife. I have to say her favorite part is that I can now watch football without blasting the TV volume to level 100. This is probably the best investment I have made.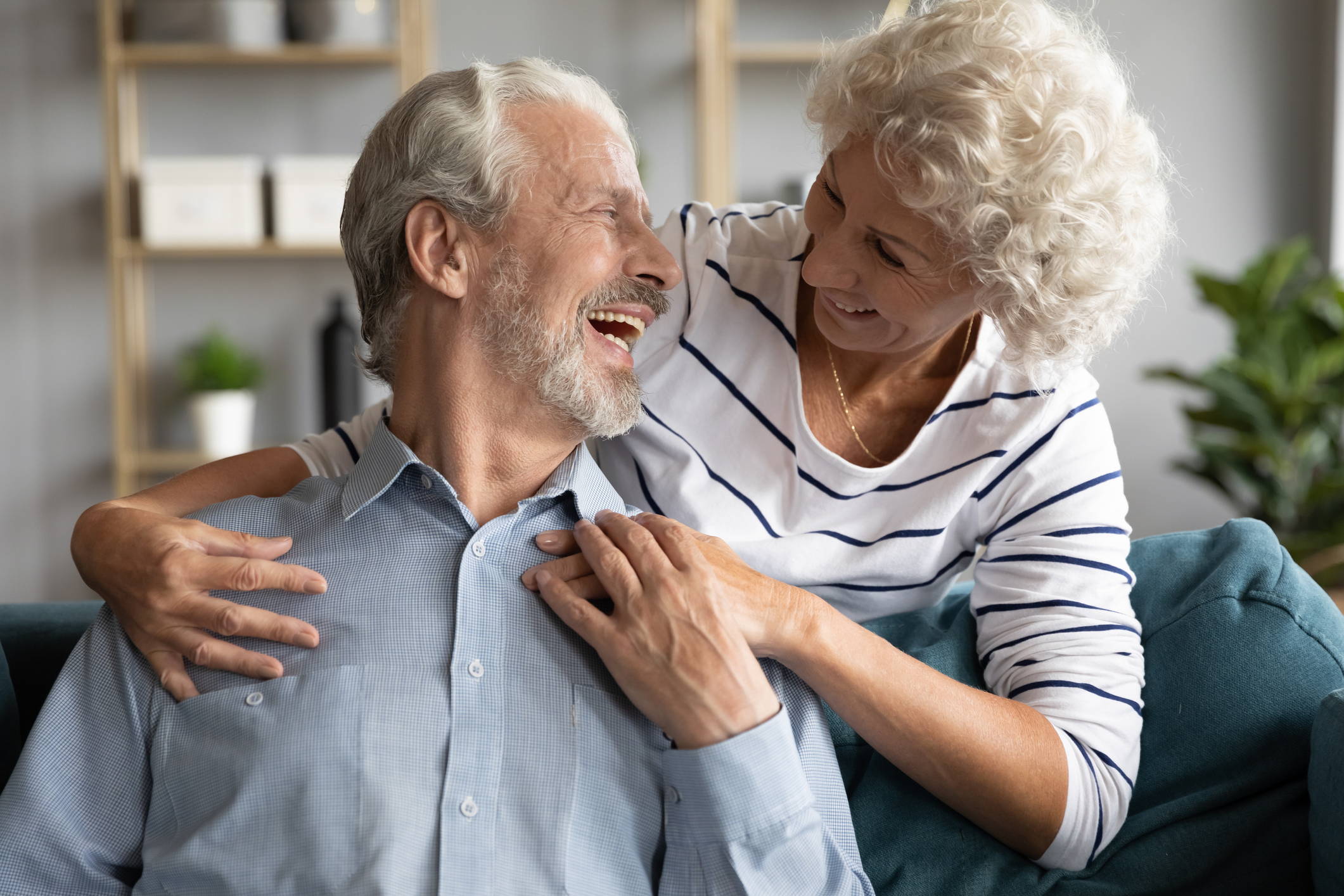 After 6 years of having hearing loss problems, I have always been hesitant of spending thousands in hearing aids. The TX-5 Minis come packed with technology. I mean, a carrying case that charges my hearing aids? Not only that, but they absolutely work! There is nearly no feedback or white noise and my grandkids are so happy that I don't have to keep asking them what they are saying!
We Think It's An Easy Decision
Frequently Asked Questions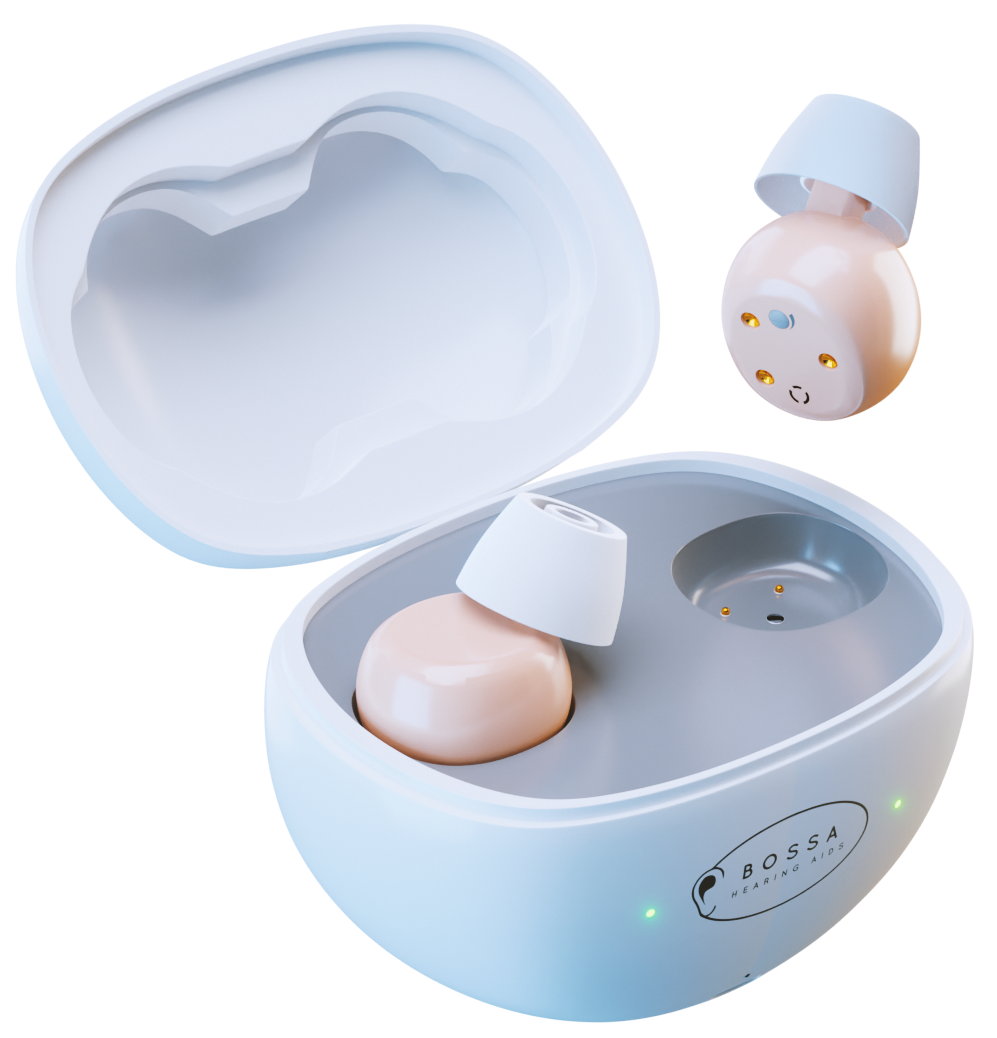 How can Bossa hearing aids help with tinnitus?
Tinnitus, or ringing in the ears, is a condition that affects roughly 20% of adults. While hearing aids can't cure tinnitus, they can boost ambient sound, or white noise, which results in less noticeable tinnitus symptoms. Bossa customers with tinnitus have reported an improved quality of life since using our hearing aids.
What is your return policy?
Our return policy has been updated as of 03/28/2022 from 30 days to, now, 45 days! We officially have a 45-day money-back guarantee return policy if you are not completely satisfied with your Bossa hearing aids. Simply return your product and we will refund your money. We also offer a 12-month manufacturers warranty, should your Bossa hearing aids develop any problems due to workmanship or design. Again, simply contact us with the issue, send us the product, and we will either fix the problem or send you a new one.
Why are your prices so low compared to other hearing aids I've seen?
Many other hearing aid companies have costs that we simply do not have. Audiology centers are large, expensive offices with costs that we avoid. We have streamlined our processes and cut our costs to deliver our product to you at a huge savings.
Do I need to take a hearing test before buying?
Our hearing aids are developed with cutting-edge technology to work for nearly everyone. With our volume controls and different sized ear tips included with your order, you can rest assured that your Bossa hearing aids will fit comfortably, and give you the results you need, without having to see an audiologist or take a hearing test.
How do I care for my Bossa hearing aids?
Just like with any piece of technology, how you care for it determines how it functions and how long it lasts. With some simple maintenance, your Bossa Hearing Aids will last you a long time. A simple removal and gentle cleaning of the ear tips with a cotton swab will remove any wax, skin, or hair that could block the sound waves. Keeping them away from water and recharging them each night will ensure that they are working at their best.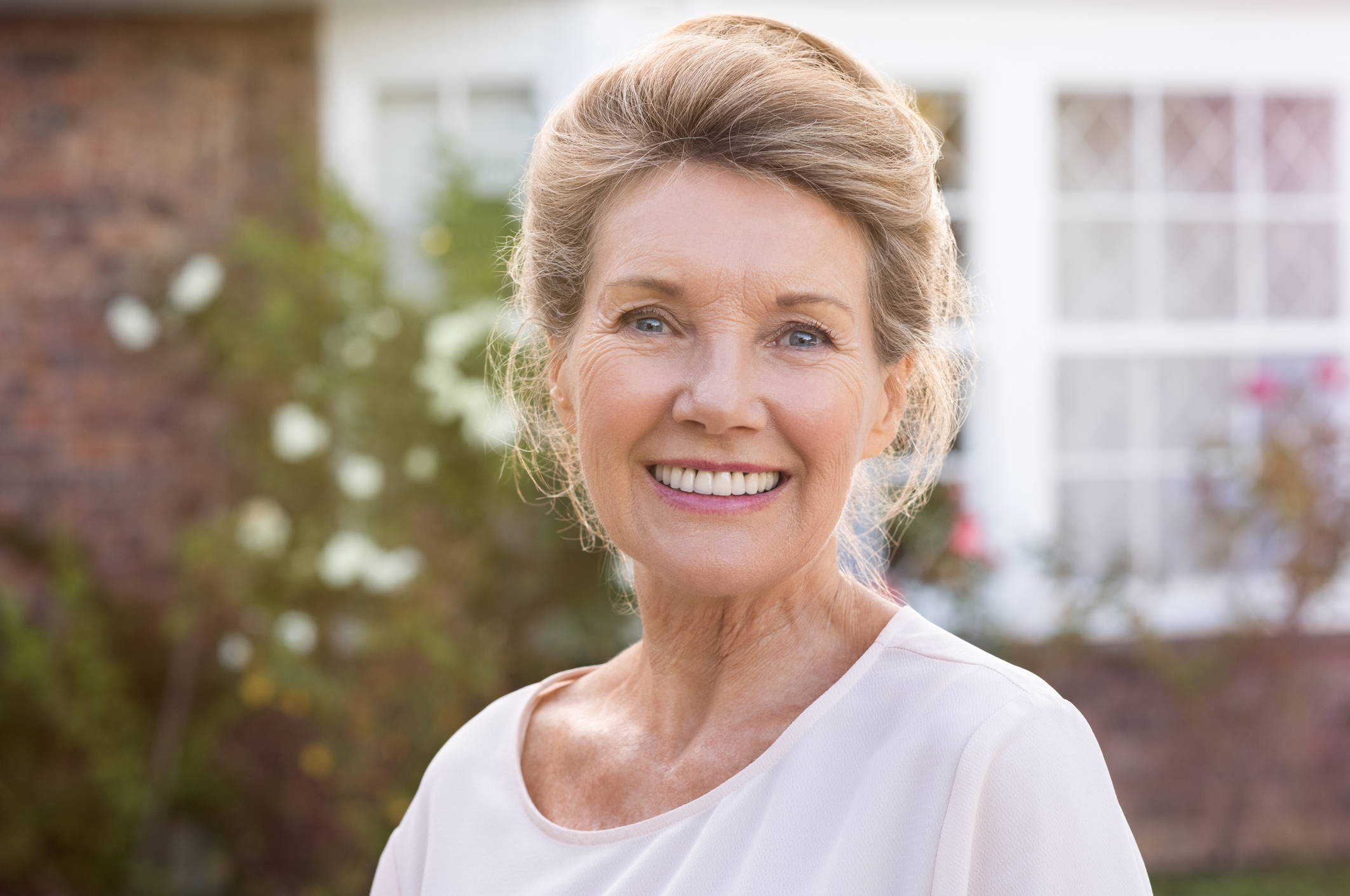 I am the CEO of Bossa Hearing. When I was 55 years old I started experiencing hearing loss. I decided to go to an audiologist just to find out a pair was $4,000! Needless to say, I was discouraged. I couldn't afford that and I know majority of people can't. This is why I dedicated years of research to create Bossa Hearing. The beauty of Bossa is that you don't need an audiologist. They are built for people that have mild hearing loss to severe. Simply put them on, adjust the volume and let the hearing aid do the work. Bossa was created to Unite the World, One Word at a Time.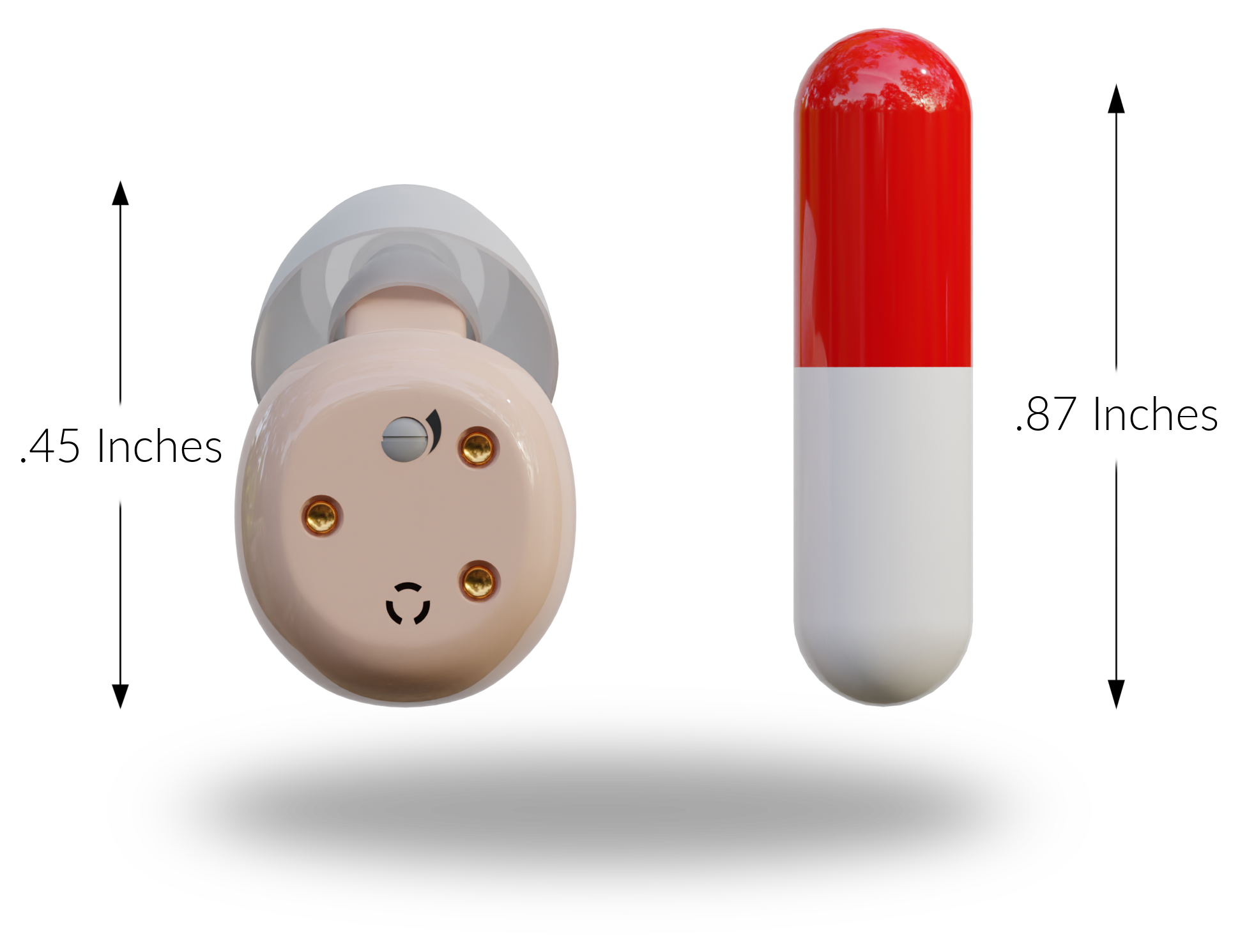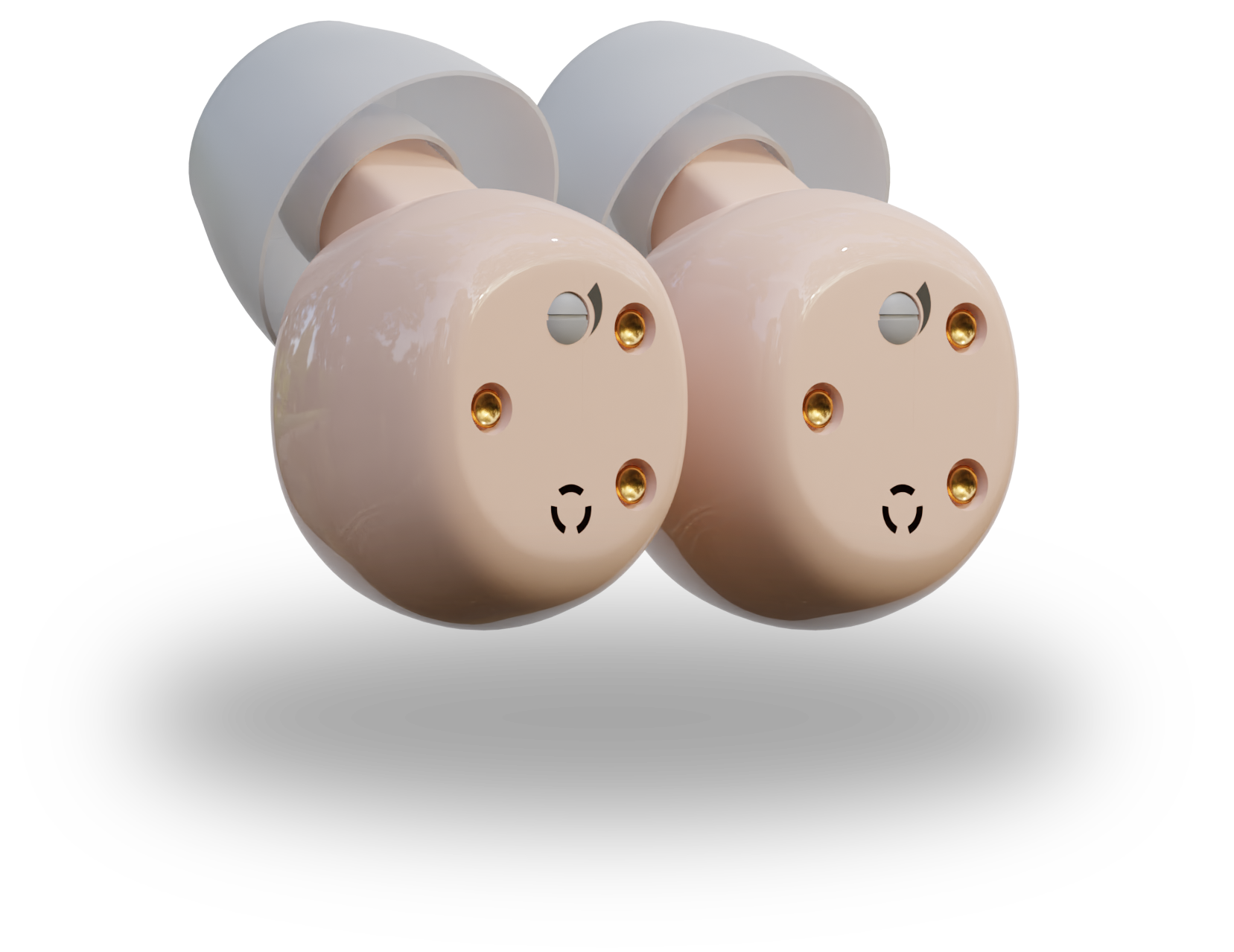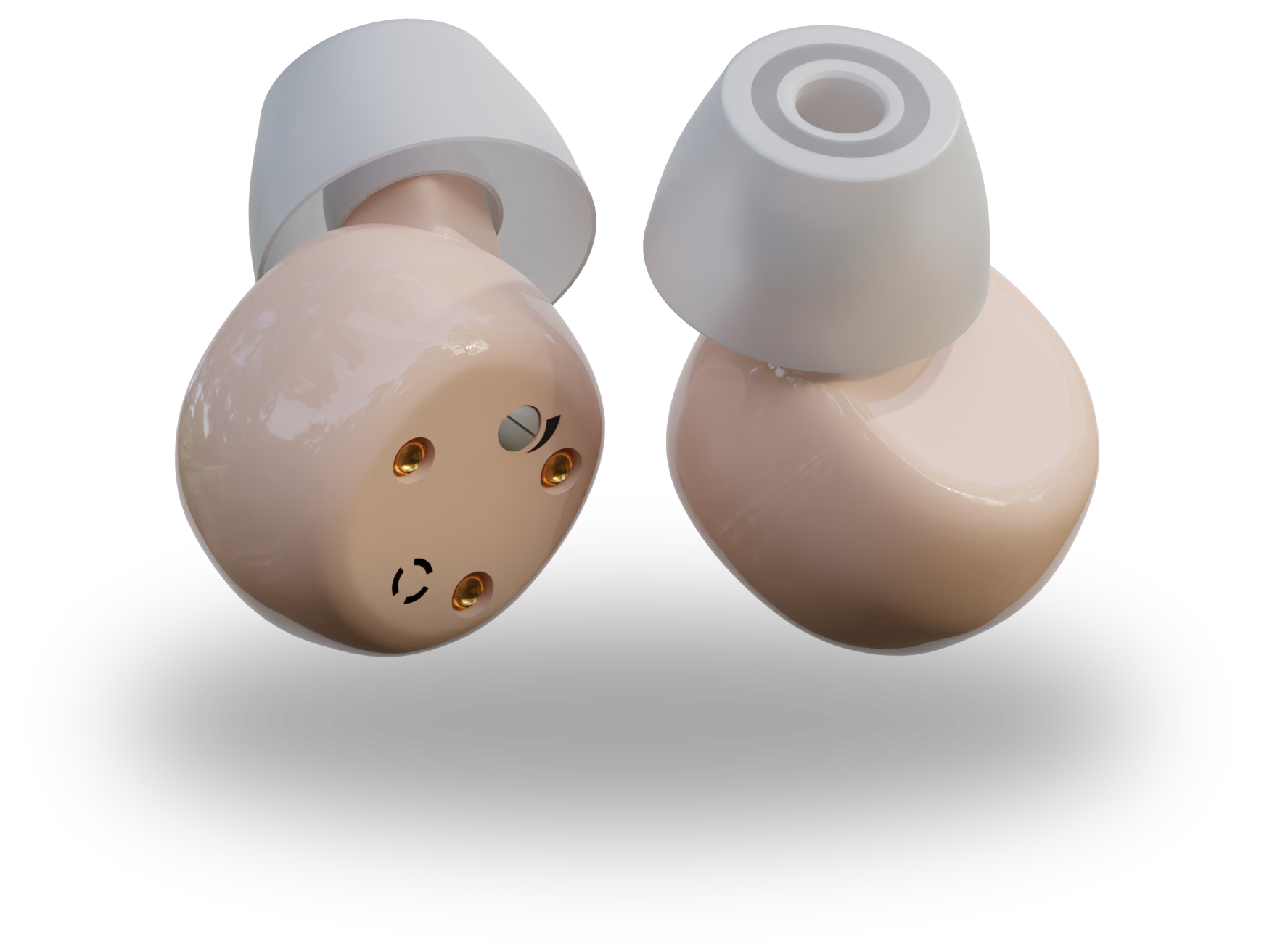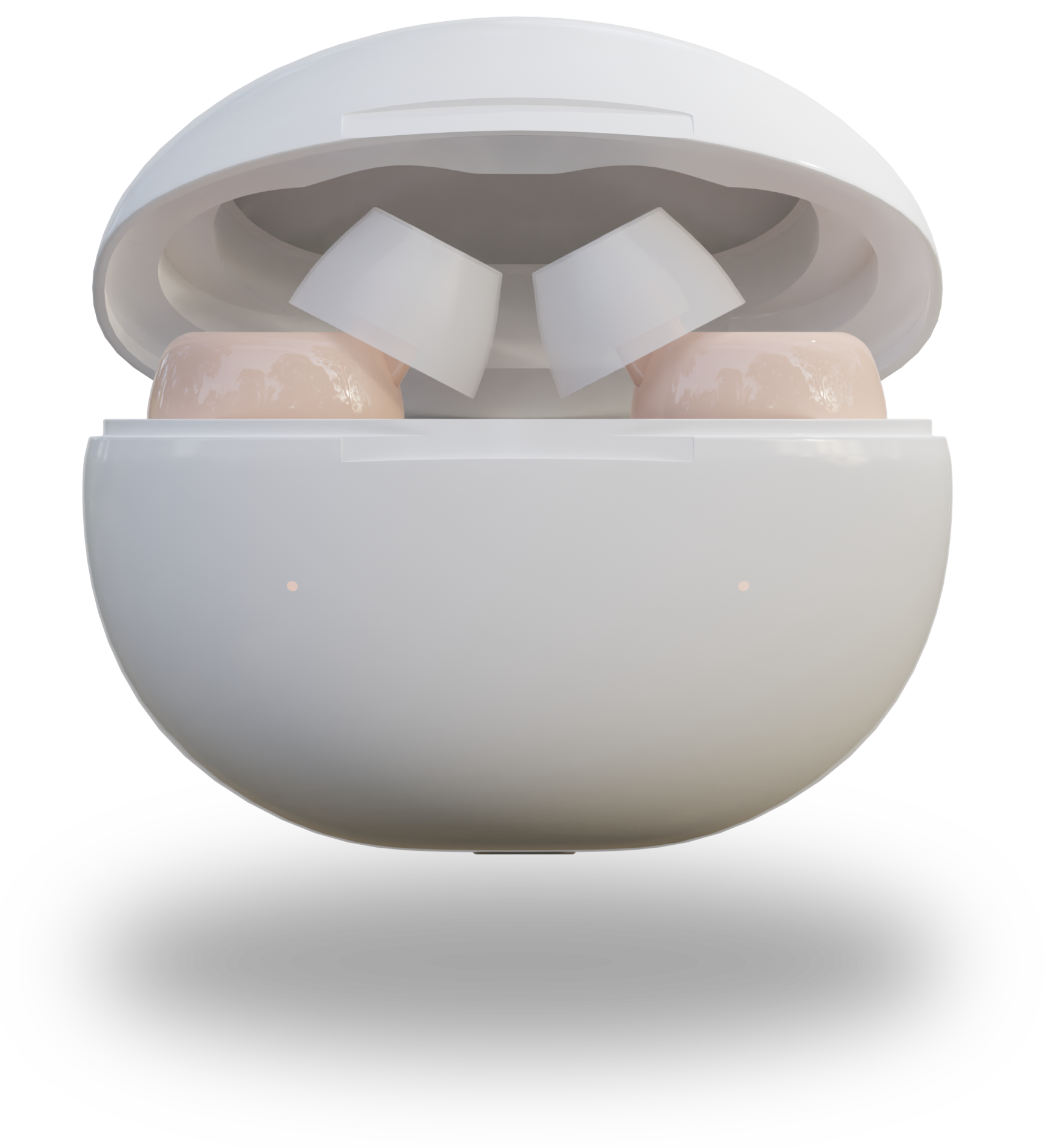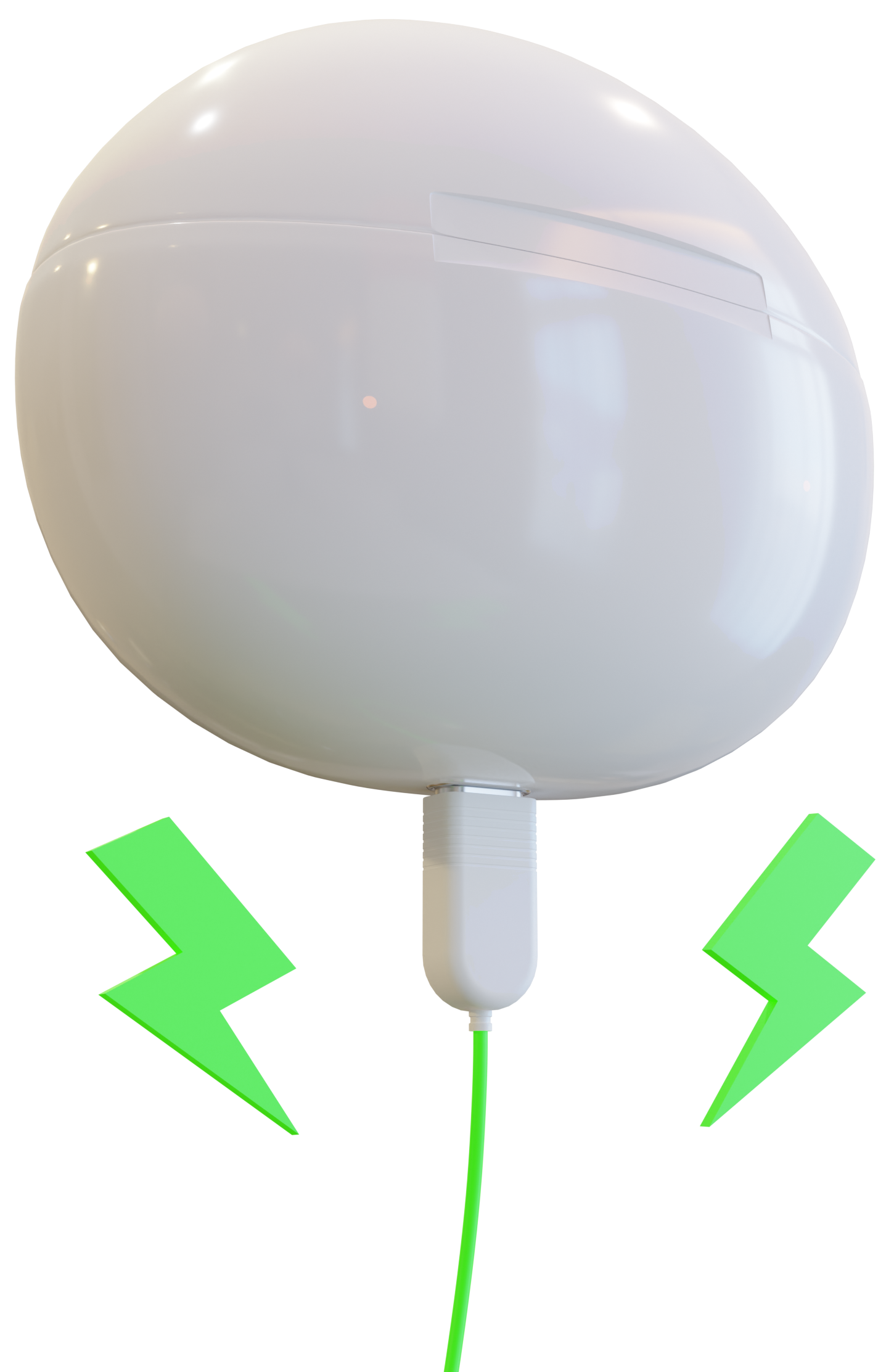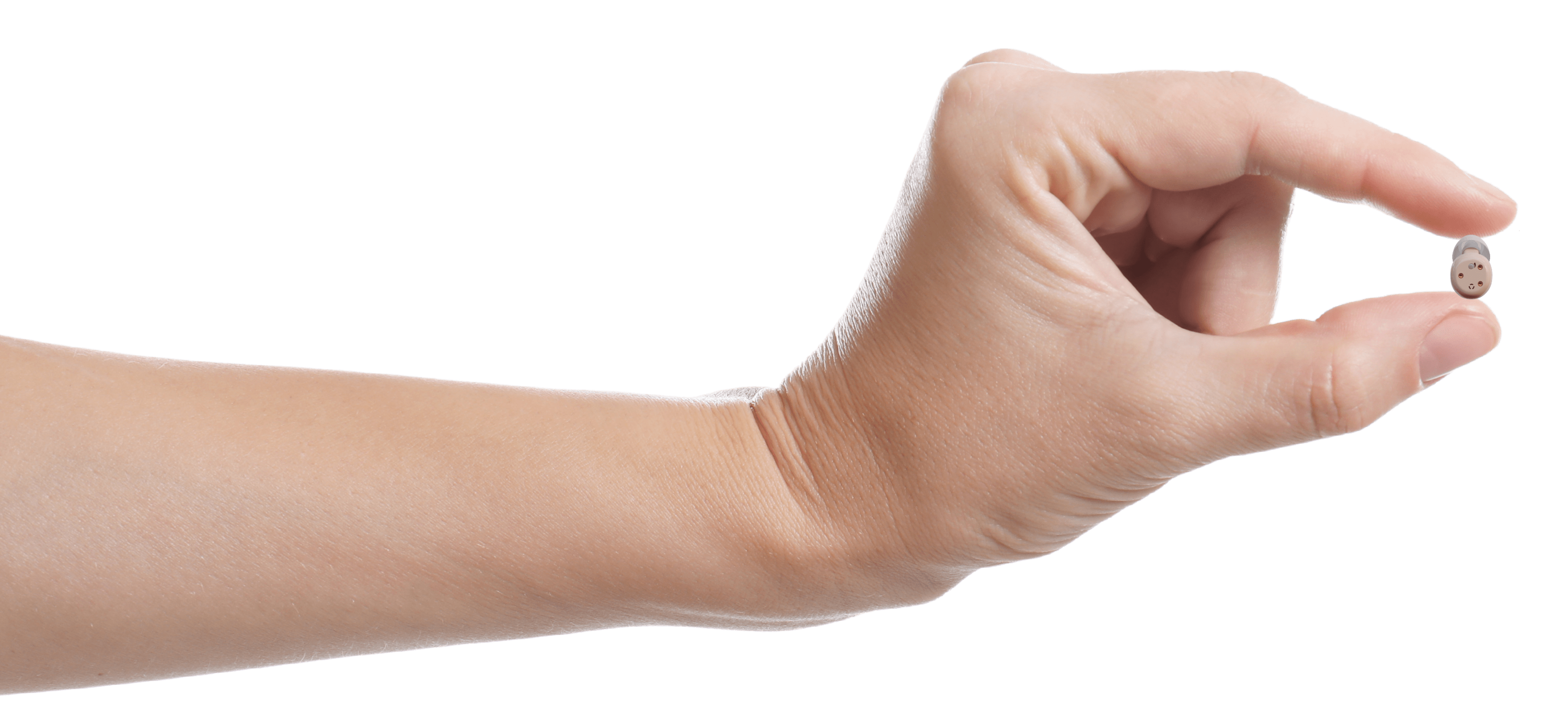 See What's Included in Our Bundle ➡️
- A pair of high-tech rechargeable hearing aids
- Portable Charging Case
- 1-year manufacturer's warranty details
- Additional ear tips (SM, M, LG)
- Instruction manual
- Volume adjuster tool
Tinnitus Management Microchip

Background Noise Reduction Software

35+ Hours of Clear Sound Per Charge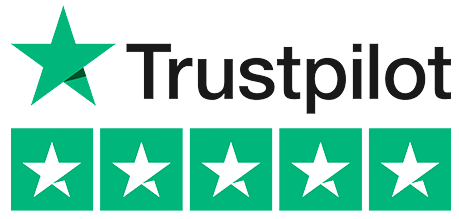 Customer Reviews
Write a Review
Ask a Question
10/15/2023
Nora a.

United States
bossa 5x
gooodexcelent very satisfaying