REVEALING THE SECRETS TO CLEAR CONVERSATIONS AT ANY AGE, FOR LESS THAN $100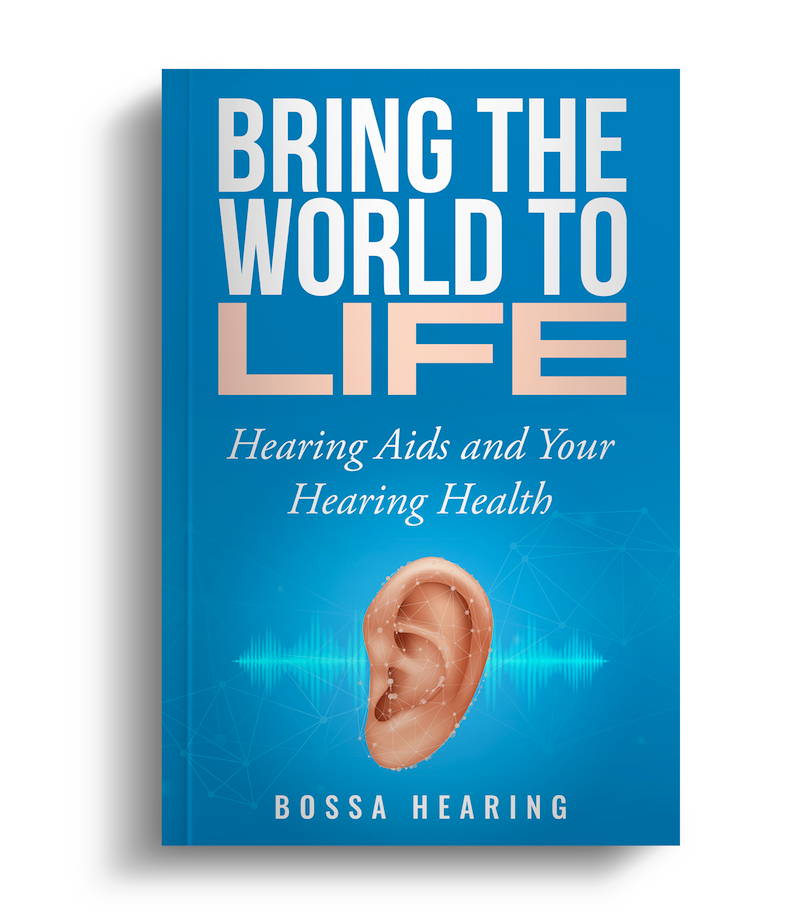 Here is What You'll Discover
Unlock the World of Better Hearing:

Discover how

most high-priced hearing aids are for people that want to hear the symphony of all it's notes, however, for conversational hearing, you DON'T need to break the bank!

Expert Guidance Every Step of the Way: This FREE guide provides expert advice on selecting the right

hearing aid

, understanding different types and technologies, and finding the perfect fit for your lifestyle.

Overcoming Hearing Challenges:

Learn practical strategies for managing common

hearing challenges

, such as background noise, and tinnitus, and adapting to new hearing aids, to help you regain confidence in any situation.

Maximizing Your Hearing Aid's Potential:

Uncover tips and tricks for maintaining and optimizing you

r hearing aids

, extending their lifespan, and ensuring they continue to provide crystal-clear sound.

Empowerment Through Knowledge:

Whether you're a first-time

hearing aid user

or seeking to upgrade your current device, this FREE book equips you with the knowledge and resources to take control of your

hearing health

and live life to the fullest.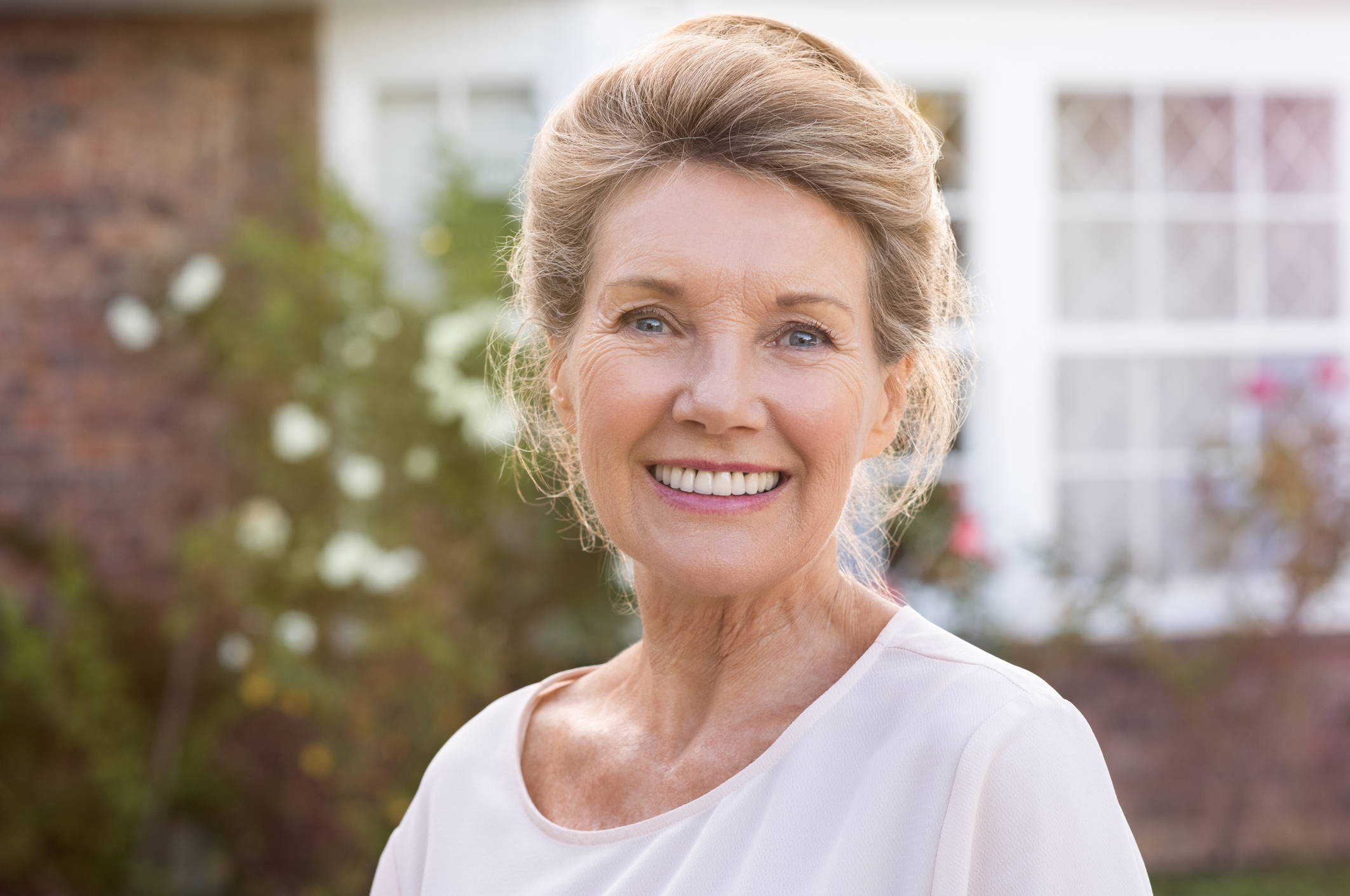 I am the CEO of Bossa Hearing and the author of "Bring the World to Life". When I was 55 years old I started experiencing hearing loss. I decided to go to an audiologist just to find out a pair was $4,000! Needless to say, I was discouraged. I couldn't afford that and I know majority of people can't. This is why I dedicated years of research to create Bossa Hearing. The beauty of Bossa is that you don't need an audiologist. They are built for people that have mild hearing loss to severe. Simply put them on, adjust the volume and let the hearing aid do the work. Bossa was created to Unite the World, One Word at a Time.
This amazing book was a short, sweet look at the great things hearing aids do. It shows how hearing aids make communication better, help people enjoy life more, and give them back their confidence. It's a simple and friendly read for anyone curious about how hearing aids can really make a difference.
This book is a heartwarming tribute to the unsung heroes of hearing aids. It shines a light on the incredible difference these devices make, from reconnecting with loved ones to rediscovering the joys of music. An inspiring read for those curious about the life-changing magic of hearing aids.
If you've ever wondered what hearing aids can do, this book is your guide. It breaks down the many ways hearing aids enrich lives, from clearer conversations to enjoying the sounds of nature. An eye-opening exploration into the world of hearing aids and their remarkable benefits.
This book is a beautiful celebration of the power of hearing aids. It reveals how these tiny devices can open up a world of experiences, from sharing stories with grandchildren to fully participating in social gatherings. A heartfelt reminder that hearing aids are much more than just tools; they're life enhancers.
In this enlightening book, the author showcases the incredible transformations hearing aids bring to people's lives. From the simple joy of hearing birdsong to the profound impact on personal relationships, it's a heartwarming testament to the power of these devices. If you've ever questioned the worth of hearing aids, this book offers a compelling answer.
This intimate memoir paints a vivid picture of one person's journey with hearing aids. It's a powerful narrative that underscores how these tiny devices can be life's greatest enhancers, helping people rediscover the world of sounds and reconnect with the people they love. An inspiring read for anyone seeking to understand the profound benefits of hearing aids.
Caroline W.
Verified Buyer